Taylor's all vehicle
service plans
Our Service Plans have been designed to offer you the convenience of paying for your scheduled services through interest-free monthly payments. Our plans can be tailored to meet your specific requirements and allow you to spread the cost, just as you would with any other household bill.
Jaguar, Land rover & renault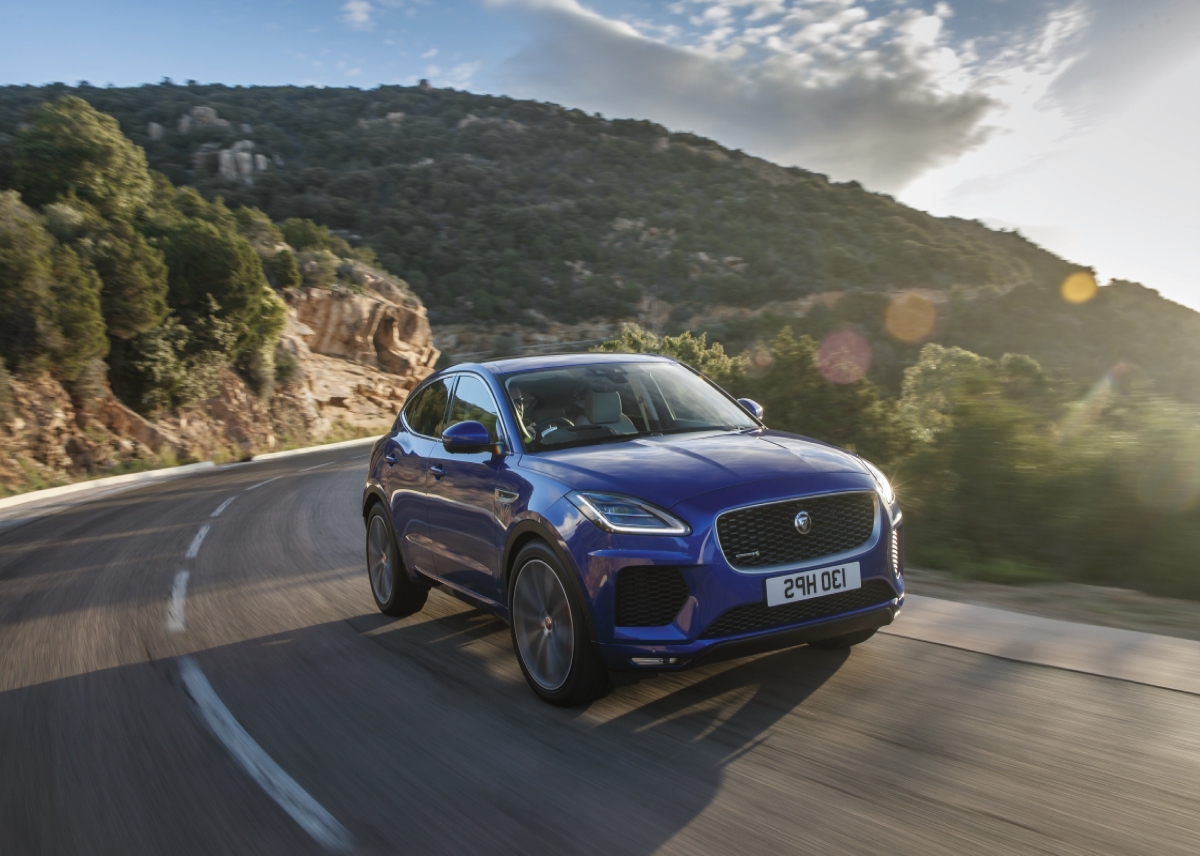 Jaguar Service plans
We meet Land Rover's rigorous standards for quality. Our service and maintenance ensures that your car and its warranty are fully protected. There's no better place than a Land Rover Approved Service Centre.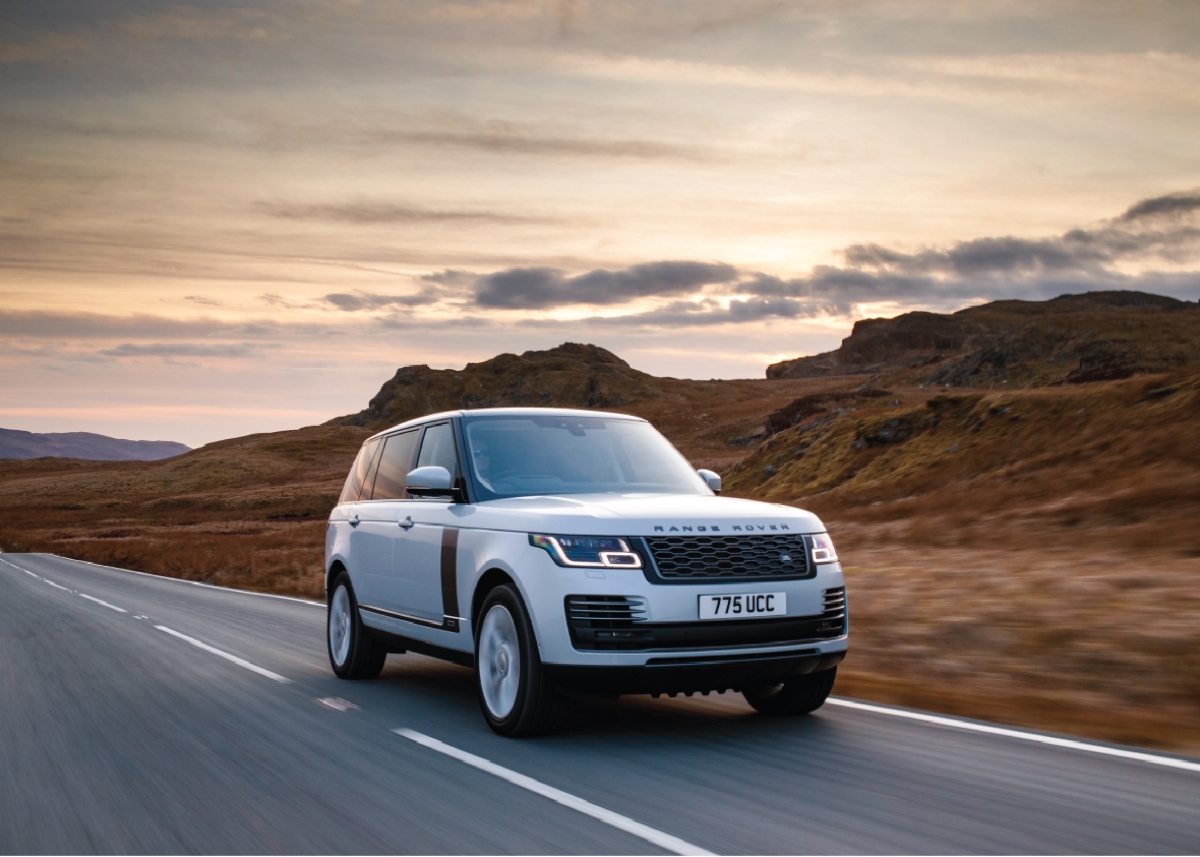 Land Rover Service Plans
A Jaguar performs best when it's maintained by experts. That's why it's important to have it inspected and serviced at the recommended intervals, at a dedicated Jaguar Approved Service Centre.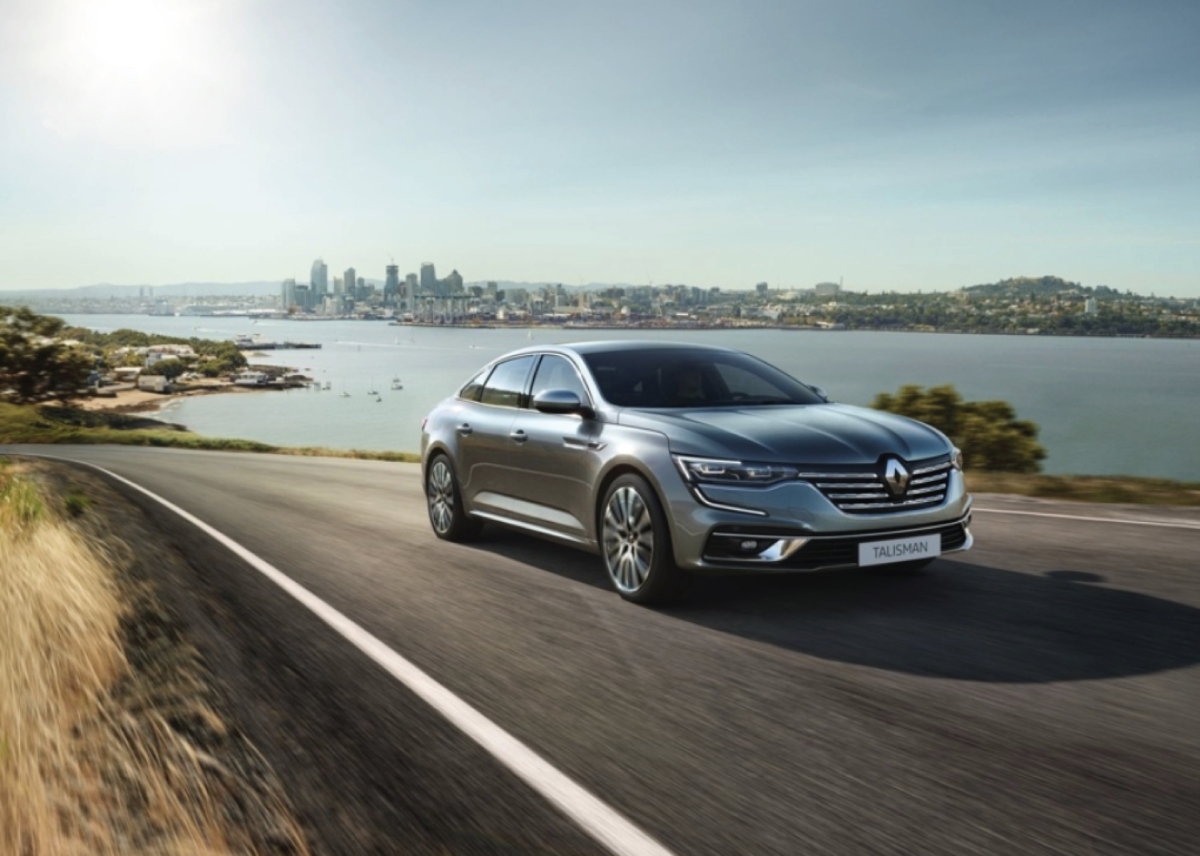 Renault Service Plans
Our professional team, combined with the skills of our trained technicians, ensure that an expert service is provided for all our customers in every aspect of their experience.